Do you have full visibility of your IT and business processes
Monitor. Visualise. Relax. Stay ahead of infrastructure issues
We use Paessler PRTG to monitor our own infrastructure. We trust it , we rely on it. So it makes sense to extend this as a service to our clients
Let us design, build and deploy a solution to make your life easier. PRTG is a great tool , but it requires experience to know what metrics to monitor and what thresholds to set.
If the right components of your network or business processes are monitored constantly, it removes a lot of stress and saves time and money

End-to-End Solution
We can provide all the elements that are required to monitor your network components including :

Installing,managing and hosting PRTG

Identify key elements to monitor

Calculate alert thresholds

Design & build dashboards

Business Process Monitoring Dashboard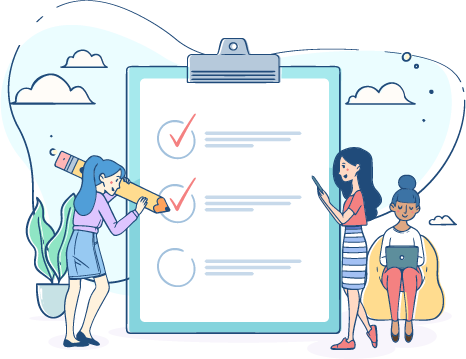 You can focus on your core business , whilst we take care of building, running and managing your networks. Leveraging our network infrastructure and expert technical capabilities can optimise your cost base and maximise the performance of your network – leaving you free to focus on what's important to you.
Simple monthly pricing
Our fixed price , monthly subscription covers all your needs
Constant monitoring of network health
Every key piece of equipment is monitored 24x7 and important health metrics are gathered constantly. If anything develops a fault, is offline or showing abnormal performance, we are alerted and in turn alert you. In many case, issues can be analysed and resolved before they have any major impact on your business.
Device and upgrade management
No need to worry keeping you network equipment up to date. We manage and apply software and firmware updates with minimal downtime. These updates are often required to fix security or performance bugs, add features or ensure compatibility with the latest network standards.
Credit cards not required. No hidden charge.

WiFi Survey Audits
Our WiFi expert conduct an thorough and in-depth technical study using our unique in-house mobile application which supports the advanced and comprehensive technical site survey: analysis of the signal power received and the signal/noise ratio, analysis of the radio channel capacity, spectral analysis of potential radio interferences, analysis of the frame repetition rate, multi-path analysis, etc.
Installation and Commissioning
Wifirst uses a network of certified partners for deployment, with the greatest respect for your environment and your guests. A high-end and best in class hardware is always selected to deliver a robust and efficient infrastructure

Internet Connectivty
Your site is connected to the Wifirst core network via fibre optic. Wifirst, a registered operator, takes care of the ordering, connecting and operating the Internet connectivity, and has sole legal responsibility for its use.
Operation and Support
Wifirst provides 24/7 supervision of all the active equipment installed on this site, which enables it to not only to resolve but to also anticipate most incidents. Furthermore, Wifirst makes very strong commitments to the service availability rate and fault resolution with highly organised and rigorous technicians.
WiFi Captive Portal
The newly connected users will automatically be directed to a web page called "captive portal". Wifirst will tailor the captive portal page to your brand image and preferences. Designed with a responsive layout to deliver a seamless experience, making the web page look good, across all devices: desktops, laptops, tablets, smartphones, etc …)
Real-time Monitoring
The Wifirst Centre is your dedicated extranet allowing real-time supervision of your network, assessment of usage statistics, access to Wifirst support and more. Have full visibility of your site using dynamic floor plan diagrams to see the location and status of each network device in real time.